22 October 2021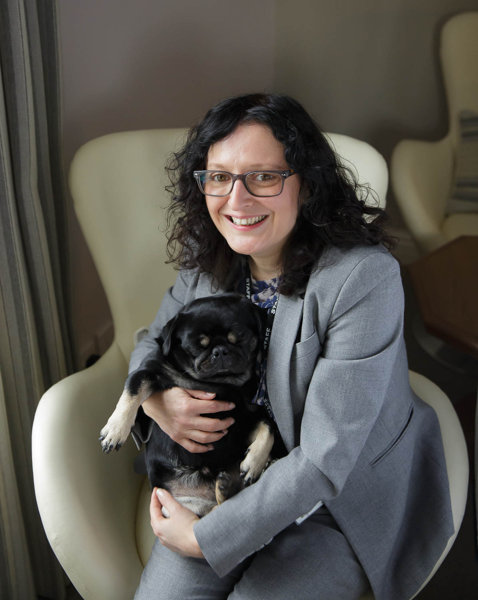 Dear Parents and Guardians,
I think you will agree that it has been a superb half term. It has been very special to have the opportunity to see each other face to face for more events and, despite not being quite back to normal, we are definitely heading in the right direction with a measured and safe approach but which is mindful of the possibilities and opportunities. The term has seen trips and visitors and wonderful learning - brilliant! It has been great to speak to the Headteachers, staff, children and to read the blogs which have celebrated our vibrant curriculum provision.
I wanted to report on the half term.with gratitude to all of our staff for their hard work, to our children for their excellent behaviours and engagement and to our families for their support of our schools. I have continued to learn quickly and we have worked on a range of developments. I have thoroughly enjoyed my time working with our senior leaders; the Trust board, central team and Headteachers. Additionally, I have loved working with all of our staff and children through their work with Ralph and my visits to schools.
I have conducted reviews in all of our schools and they were so incredibly positive. As a simple summary of the wonderful work, the key headlines include that all schools were calm, purposeful environments with a positive ethos which embodied the Trust vision and values.

There were excellent relationships throughout and the

demonstrated great learning behaviours.I saw children taking p

ride in their work with good presentation and expectations, p

ositive playtimes with good behaviour and relationships. The children across the trust were p

olite and well mannered and. all schools had embedded

routines and systems. This is just a little summary and there were so many and varied positives with just a handful of areas of development which we will be working on.I feel very proud and everyone deserves a wonderful half term break!
I do hope you all manage to carve out some time together this half term, be safe and happy as we enter our Autumn festivals.
2 Corinthians 9:10 10
Now he who supplies seed to the sower and bread for food will also supply and increase your store of seed and will enlarge the harvest of your righteousness.
Kind Regards,
Posted by Rachel Mills