Homework is used to enhance and support the learning which takes place in school; it should not be a chore or battle. Little and often is the best way.
Weekly Homework
sharing a book- daily reading is important
Common Exception Words
learning weekly spellings
Alien words Year 1
learning multiplication tables (Year 2)
CGP books (Year 2)
There may be additional homework which may take the form of research or investigation, or if a child needs more practice in maths and English. However, this will be on a needs basis.
Reading Diaries will be checked daily so please make sure that they are in school everyday.
In class, we encourage children to read at home five times per week. Children who read five times per week will receive a dojo.
Helping your Child to Read at Home
Monster Phonics
This year in class we will be following the Monster Phonics Scheme for teaching reading and spelling. Monster Phonics categorises the sounds in the English language into 10 monsters. These monsters will be a huge part of your child's learning. Please look at them at home and talk about the monsters together. Here is a link to a video that introduces the monsters: https://youtu.be/5u0N7LJIW0Q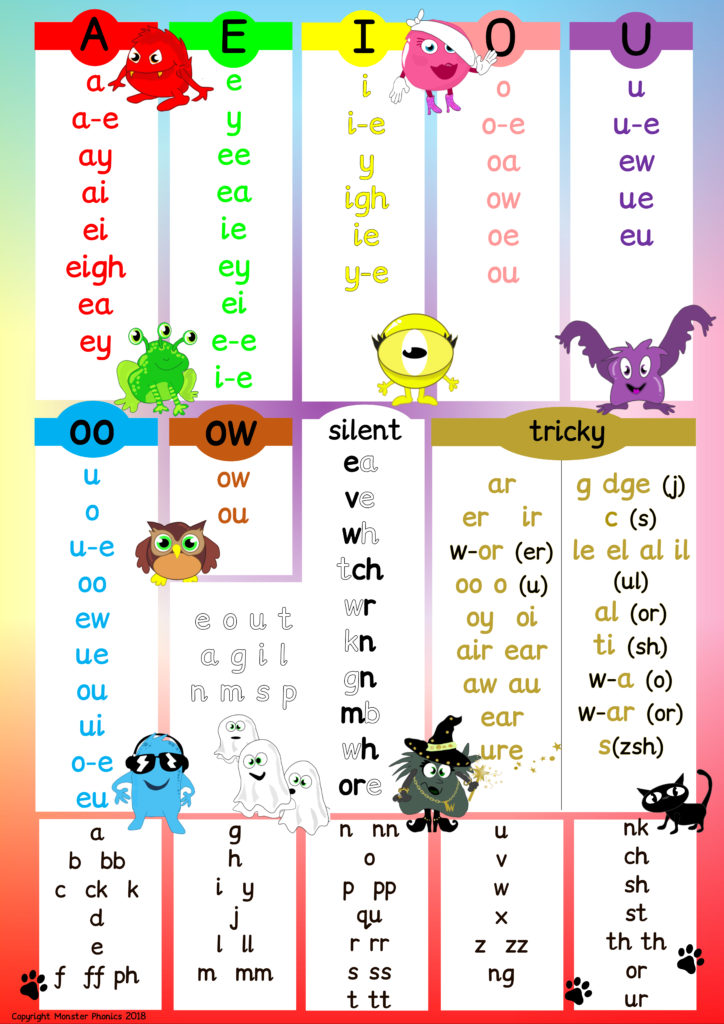 Education City
All of our children have access to Education City which is an interactive online English, Maths and Science programme.
Click on icon below to log in.
Multiplication Tables
Year 2 will be able to access the Times Tables Rock Stars programme online. This will help them to practise rapidly recalling multiplication tables at a personalised level, ready for the Year 4 Multiplication Tables Check.
MAT Multiplication Overview- All Year Groups
Multiplication Tables Check- Guide for Parents