Welcome to Class 3!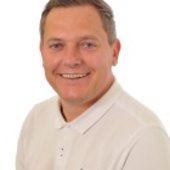 Mr Challinor
Class 3 Teacher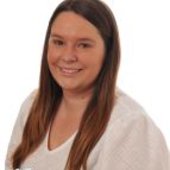 Miss Rowland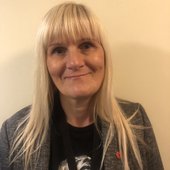 Mrs Aminu
We would like to warmly welcome you to Class 3 with Mr Challinor, Miss Rowland and Mrs Aminu.
As a class of years 5 and 6 children, we are fast becoming responsible and independent members of the school community.
We are excited about learning and we are determined. We know that we have to try in order to learn. We are resilient and understand that when things do not go to plan, we can learn from this to ensure a different outcome the next time.
We are looking forward to broadening our horizons, deepening our understanding of the world around us, and learning new skills through exciting topics and experiences, as well as having fun along our journey towards a bright and joyful future.
Class 3-Curriculum Overview-Summer 1
RE Knowledge Mats- Cycle A & B
PE is on a Wednesday and Thursday so please make sure that PE kits are in school on these days.
Reading for Pleasure
We believe that it is important to encourage everyone to develop a 'Life-long Love of Reading'.
Children will have opportunities throughout the week to 'read for pleasure', so they can bring in books from home or borrow them from the library. Below are a list of Recommended Reads for Year 5 and Year 6. Why not challenge your child to read them all over the year? They might even find their new favourite author or discover their all-time favourite book!
Recommended Reads Class 3
Benefits of Reading for Pleasure
Choosing a Book