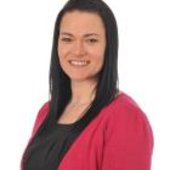 Mrs Vincent Scuotto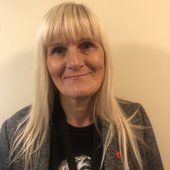 Mrs Aminu
Mrs
Year 3 and Year 4 welcomes you to our page.
We are a lively and friendly class who love to get active and have fun whilst learning.
Class 2 Curriculum Overview Spring 1 2022
Class 2-Spring 2-Knowledge Organisers
French language planning
PE is on a Thursday and it would be advisable to keep PE kits in school every day as they can be taken home at weekends or half terms to wash.
Reading for Pleasure
We believe that it is important to encourage everyone to develop a 'Life-long Love of Reading'.
Children will have opportunities throughout the week to 'read for pleasure', so they can bring in books from home or borrow them from the library. Below are a list of Recommended Reads for Year 3 and Year 4. Why not challenge your child to read them all over the year? They might even find their new favourite author or discover their all-time favourite book!
See below for the tick-sheets to go with these recommended texts and the benefits of Reading for Pleasure.
Recommended Reads
Benefits of Reading for Pleasure
Choosing a Book