22 August 2021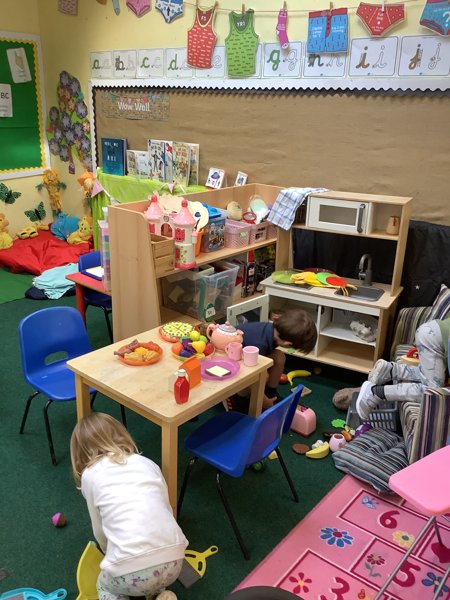 What a wonderful morning we have had meeting some of our new Reception children and their parents.
The children got to meet each other, play in their new classroom and outdoor area and got to meet Miss Stretton, Miss Carter and Miss Mills in person rather than online, which was lovely. Our new parents got to meet each other and had the opportunity to ask any questions about starting school.

We were certainly impressed by how well the children settled. They played beautifully, demonstrated good manners and brilliant tidying up skills. We hope this has alleviated any fears or anxieties that the children or indeed the parents may have had. We look forward to you joining us on Tuesday 31st August.

Can I also say a huge thank you to my amazing Class 1 staff for facilitating this Sunday Session.
Posted by Rachel Mills
Category: Class 1