14 May 2021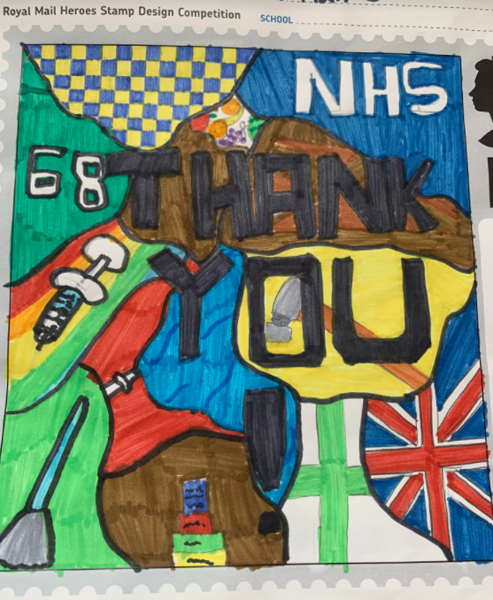 Class 3 have enjoyed creating their entries for a national competition to design a new stamp.
The theme of our stamp designs is to celebrate our heroes from the current pandemic.
The winning entry from each age group nationally, will have the opportunity to have their stamp printed and sold across the whole country!
Category: Class 3