26 March 2021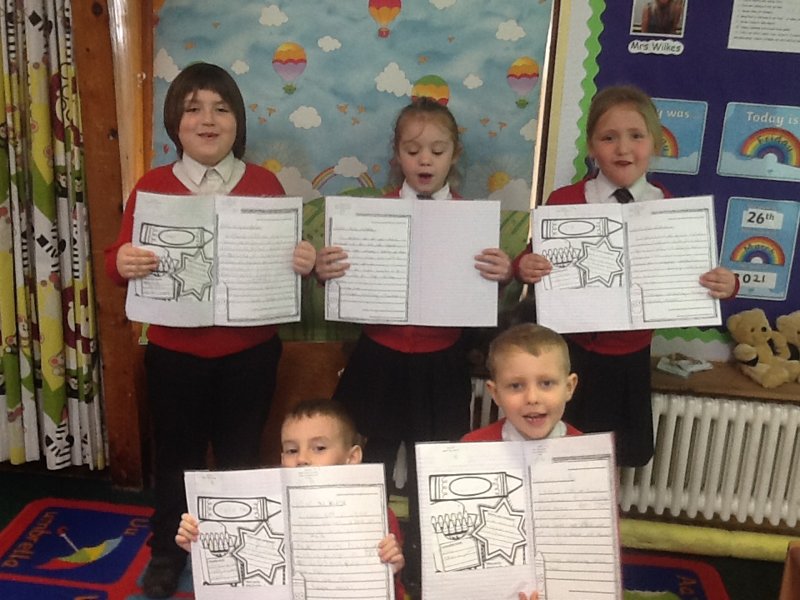 All the children in Class 1 have produced some absolutely fantastic writing this week and I am so proud of all of them!
Reception have been writing all about 'The Scarecrows Wedding' and Year 1 and 2 have been basing their writing on the story of ' The Day the Crayons Quit'.
Year 1 and 2 have written to letters today explaining why they would like to quit school, these were very interesting!
Category: Class 1