3 February 2021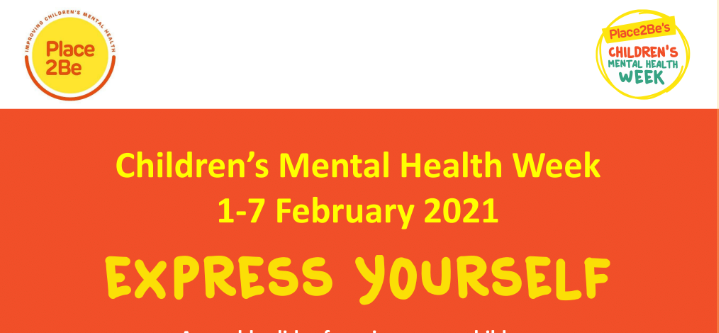 The focus of this year's mental health week was based around the theme of "Express Yourself".
We discussed what it meant to be able to express yourself.
We then went on to look at what we like to do to express ourselves -there was so much variety.
Take a look at the photo's to see who Class 3 are.
Posted by Harriet Jennings
Category: Class 3