5 December 2019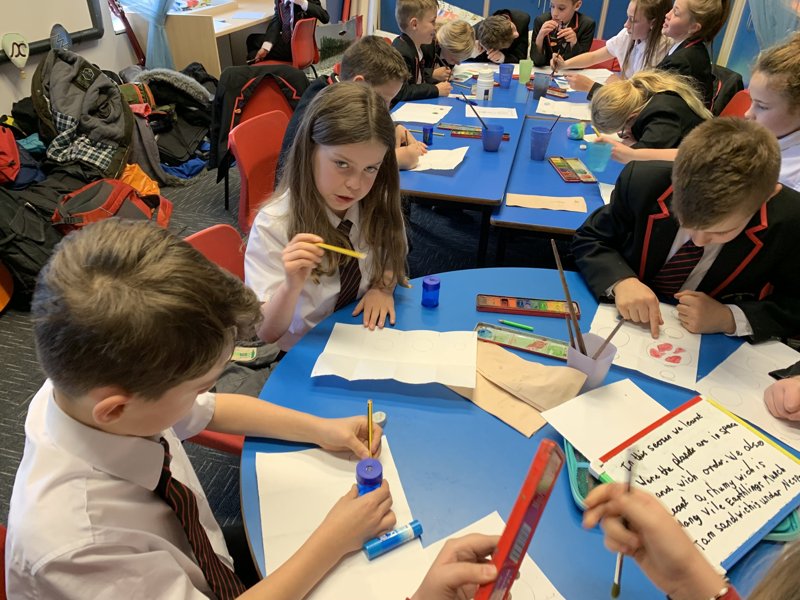 We had an amazing day on Monday for our Science Day.
Thank you to the Friends for contributing towards our visit from the Wonderdome (mobile planetarium).
We investigated the solar system using fruit, painted the planets, looked into why we have night and day and the seasons and spent time inside the Wonderdome.
The Wonderdome was amazing and we learnt so much about Earth and Space (sorry we couldn't take pictures inside).
Science Day - Wonderdome
Posted by Harriet Jennings
Category: Class 3