4 December 2019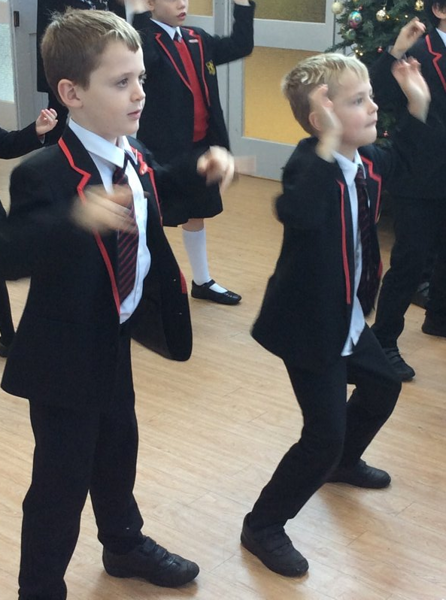 We had a fantastic time celebrating Diwali Day with St Marys and Richard Crosse.
During the day, we have created Diya lamps, Rangoli patterns and took part in a Diwali dancing and singing workshop.
The children had a fantastic experience learning all about 'The Festival of Lights'. They really enjoyed working with the other children from our sister schools. What a great day!
Category: Class 2