7 October 2019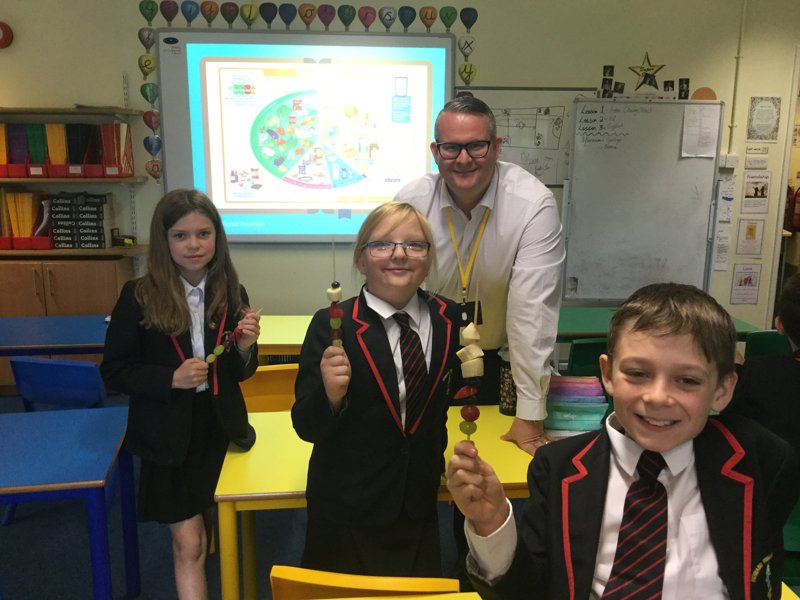 Today we had a session with Co-op.
Our focus was on healthy eating. We discussed portion sizes, 5 a day and had a healthy eating quiz.
We ended our session by creating our own fruit kebabs.
We will be bringing home "Healthy Choices" booklets to share with our families.
Posted by Harriet Jennings
Category: Class 3