3 December 2021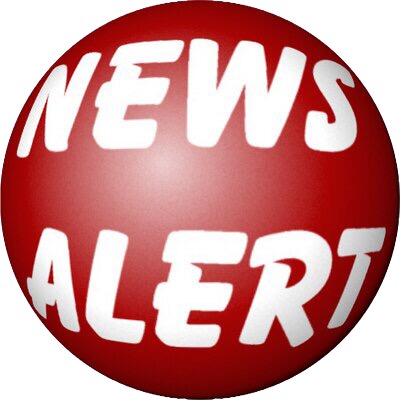 Dear Parent/Guardian
May we offer our sincere apologies that this session did not take place as planned.
We have rearranged to go back to The Howard Primary School on Friday 3rd December 2021
All consent forms received via the on-line consent system will be made available for this revised date, so there is no need to complete another form.
However, if you did not complete a consent form and would like you child to receive the flu vaccination, please use the following link to access the on-line consent system.