7 December 2023, 2.00pm – 3.00pm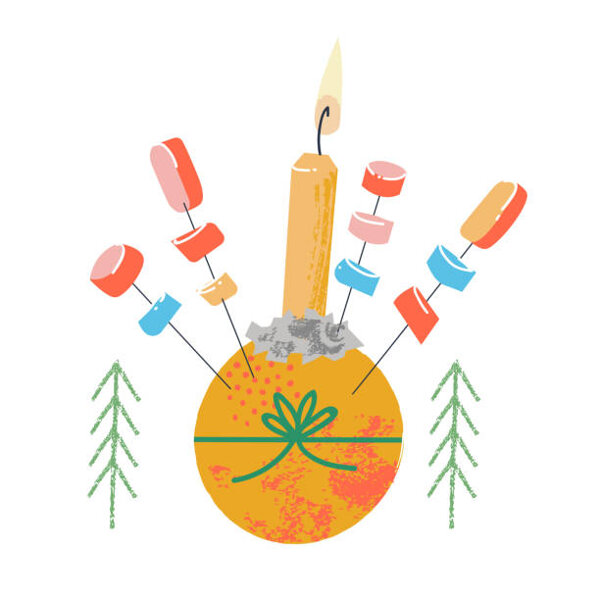 We invite you to join us at our Christingle Service.
In preparation, all children will be making their own christingle which they will be able to take home after the service.
This is such a lovely Howard tradition, we look forward to seeing you all there.