29 September 2021, 9.00am – 2.30pm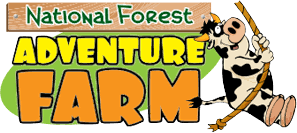 The whole school will be going to the Adventure farm. We will leave Elford at 09.30 and leave Adventure Farm at 2.30pm. Children can be collected at 3:30pm (normal collection time).
Food options will be kept from last term. New Reception children will need to complete the google form for food options by Thursday 16th September. Thank you.