5 July 2021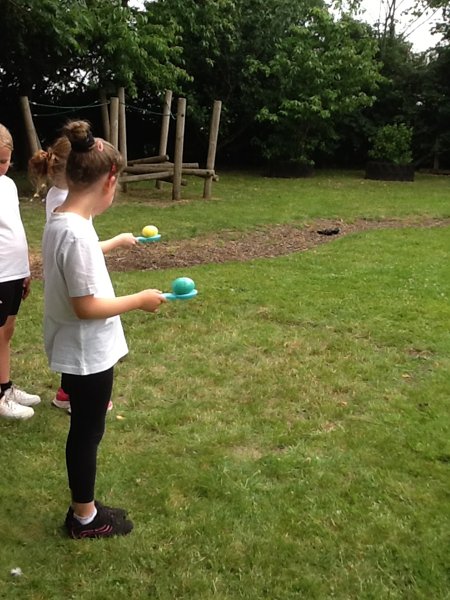 Class 1 had a fantastic sports day.
We had a variety of carousal activities including french bowels, goal shooting and hoop throwing. We then finished with a number of races.
We also learnt about Japan, the host of the Olympic games this year and did some Japanese art work.
Category: Class 1