22 October 2020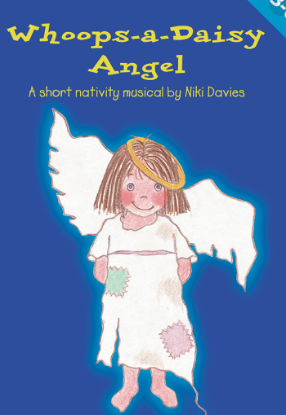 This years Christmas play will take part in school on Monday 30th November 2020. It will be recorded for parents to watch at a later date.
Scripts and parts will be coming home this week in the children's book bags. Can you please ensure that costumes are in school no later than Monday 23rd November 2020.
Thank you for your continued support.
Mrs Wilkes
Category: Class 1