16 October 2020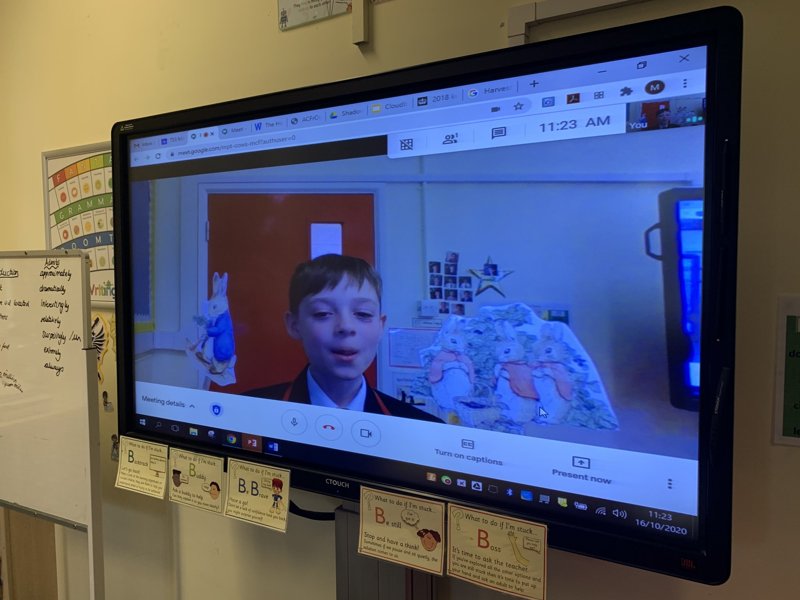 We really enjoyed carrying out our Harvest Festival online for all our parents - we hope you did too!
We retold classic stories related to bountiful harvests and gave thanks for all we have.
Thank you to all for all your generous donations, they will be greatly received by Tamworth Foodbank!
Posted by Harriet Jennings
Category: Class 3