23 May 2020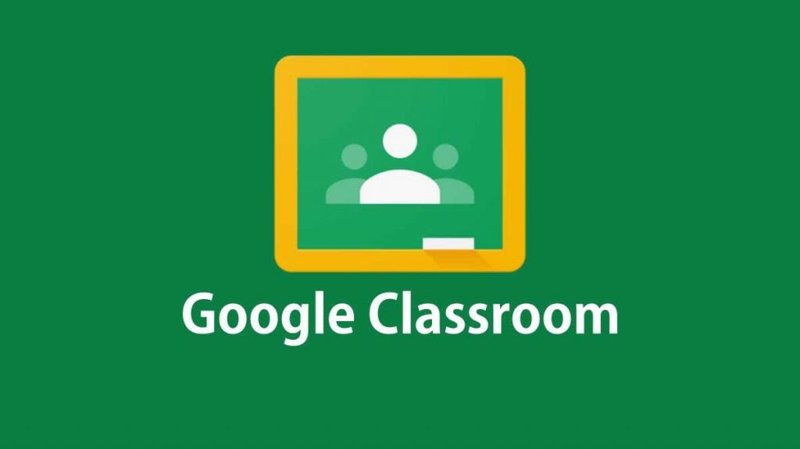 From 1st June, all work will only be uploaded onto Google Classroom.
On this platform, you can access the work for the week and you can find all the information you need in one place.
We will continue to do Google Meets, but this will be for children in Y2,3,4 & 5 only. All information about the Google Meets will be on the Google Classroom stream.
I advise parents to download the Google Classroom app on their phone, so that the information is easily accessible.
Thank you for your continued support with the home learning. It is very much appreciated.
Posted by Rachel Mills
Category: Class 3 School Closure