1 March 2020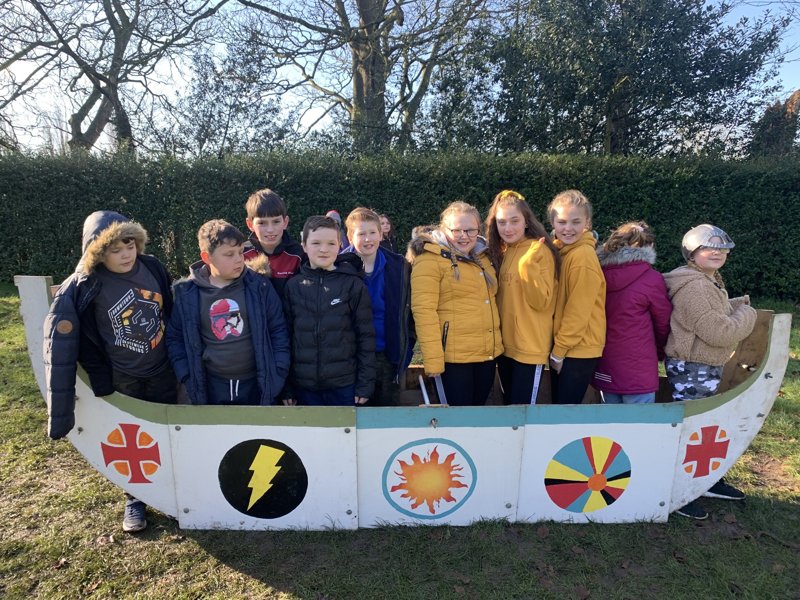 We had such an amazing time on our trip to York!
When we got there, we took a walk into York City centre, we saw the Minster and wandered through the historical town all the way down to the Jorvik Dig site.
There we got to excavate Viking bones and ruins, we also explored the many Viking weapons and tried out some battle techniques.
After that, we went to the Jorvik Centre, we stood above the Coppergate Dig site and looked at relics found below York. Jorvik centre created a life like Viking village, complete with animatronic figures and they also replicated the smell of a Viking town.
When we got back to the YHA, it was straight into dinner and then making Viking shields. We learnt why they were so vital in battle and created designs based on Viking history.
The next day, we made Viking bread and looked at the ingredients they would have had back then. We also got to create Viking longships, we worked together in teams to construct the ships and then raced them across the grass.
Vikings - York Trip
What an exciting start to our Viking topic!!
Posted by Harriet Jennings
Category: Class 3