22 January 2020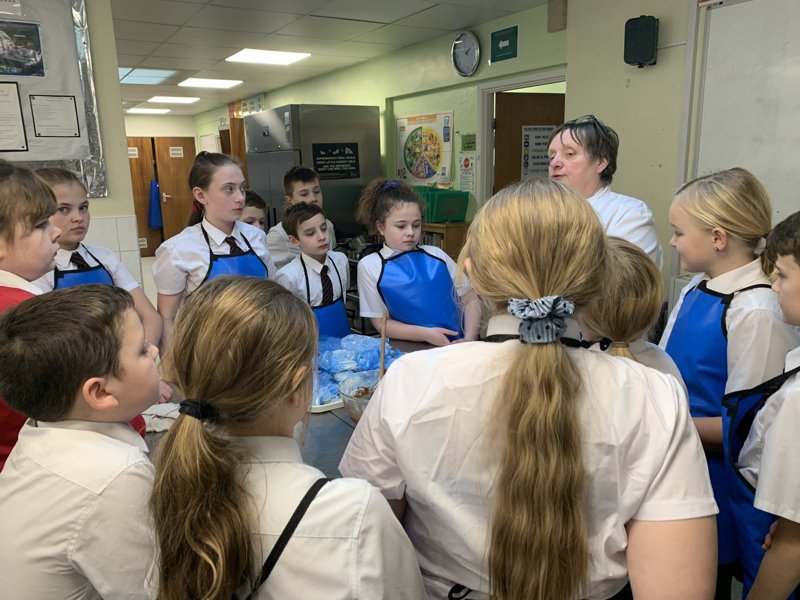 On Friday 17th January, Class 3 were invited to Rawlett High School for an afternoon of baking.
It was a fantastic opportunity to visit our local high school, get a feel for the routines, layout of the school as well as taking part in our first secondary school cooking lesson.
We learnt basic hygiene skills, how to keep our work stations clean and tidy, how to use various equipment and ultimately baked some fantastic brownies.
The children's behaviour was impeccable and they confidently, and independently, worked with a range of equipment following the instructions of their cookery teacher.
What a fantastic afternoon!
Posted by Harriet Jennings
Category: Class 3