21 December 2019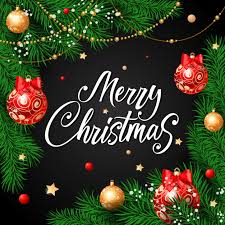 The staff of Howard Primary School would like to wish each and everyone of our students and their families a very Merry Christmas and healthy, happy 2020.
Thank you for your continued support and for the generous gifts.
We look forward to an exciting 2020.
Please be reminded that school reopens to students and staff on Monday 6th January 2020.