18 November 2019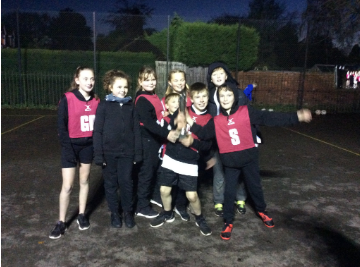 We are so proud of our netballers this evening. They were most certainly the worthy winners!
A huge thank you to everyone who attended and to Mr Challinor for organising the tournament.
Can we also say a huge thank you to Mrs Embury for organising the flood lights and for providing refreshments. It was most certainly a team effort!